Tasting the Colors of the Rainbow in Austin
Posted by Intern Bounce on Jun 5, 2018 in Uncategorized | 0 comments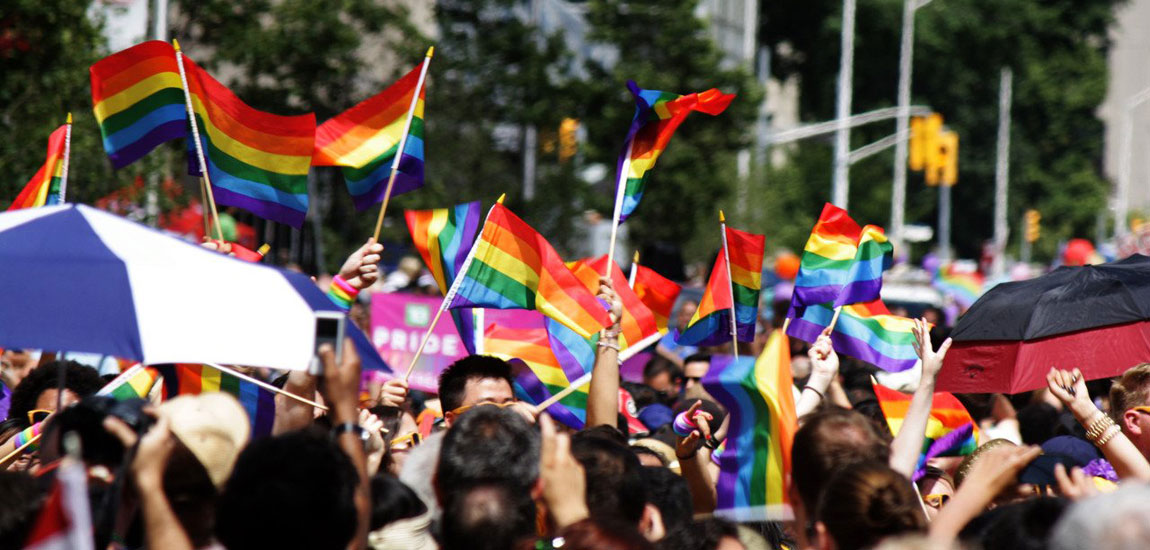 For the LGBTQ community, gay pride doesn't just last the month of June, it's obvious year round.  Let's help the gaybies out there taste the colors of the rainbow in Austin with some of the best places and events that celebrate what it is to be queer in Central Texas.
The Capital City Men's Chorus has been around in Austin nearly 30 years.  During those years, the gay community has come out of hiding to stand into the spotlight, and this chorus helped make that happen.  Young and old, bear and twink, all are welcome if they've got a good set of pipes.  They host a handful of performances in the year and pride themselves on community, diversity and equity.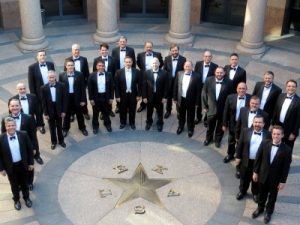 Photo by St. Patrick's Day Austin
Dirty 6th is for the straight and slightly disgusting crowd. Rainey Street is for the straight and hipster folks.  But the Warehouse District on 4th Street is where the gay community hangs in the downtown area.  Rain and Oilcan Harry's have been around for a long time and deserve your occasional visit.  But beware, don't be surprised to encounter several bridesmaids' parties.  Lesbians can frequent those places, but they don't really have a bar of their own in Austin.  That is, unless you are keeping track of "Guerrilla Queer Bar."  Created by Where the Girls Go – the group takes over a different bar in town each month, making it a lesbian bar, if for one night only.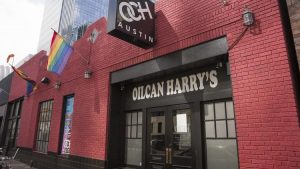 Photo by The Business Journals
See a drag show.  Drag has a long, storied and celebrated history in the gay community and you really don't know what it is all about until you see it in person.  The pageantry.  The costumes.  The ferocity of the singers and dancers can only really be experienced first-hand.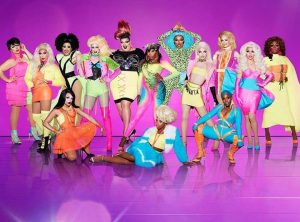 Photo by Carpe Diem – Austin
The All Genders, Lifestyles and Identities Film Festival is one of those rare opportunities to see stories like yours told on the big screen.  Most of the films that get played at most theaters are heteronormative.  Traditional films take place in a world where the gay best friend is a cliche and where the bisexual man doesn't exist.  But the selection of films aGLIFF showcases puts different lives and stories on display.  The goal of aGLIFF is not just to showcase programs relevant to the LGBTQ+ community, but to educate everyone about the issues facing that community.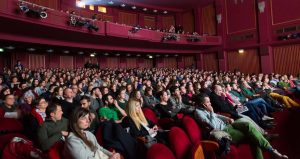 Photo by Film Daily
Transform Fitness is a Queer-Friendly Fitness, Yoga, Art Gallery and Community Center. It's a gym where you can feel comfortable in your own skin.  In addition to being queer positive, they also offer hilarious and fun workout classes – like Big Boi Yoga, Intro to Queer Yoga and Workout! inspired by the likes of Richard Simmons, Jane Fonda, and voguing.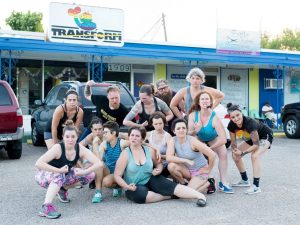 Photo by The Austin Chronicle
Book Woman on Lamar has been Austin's feminist bookstore for 40 years. It's also a great spot to find all types of LGBTQ literature and magazines.  The store also frequently hosts authors and speakers important to the gay community.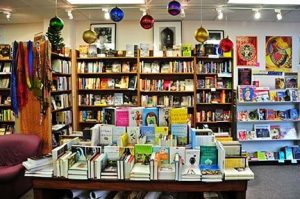 Photo by Book Woman
Pride Week tends to be in June in other parts of the country, but Austin bucks the trend by doing the bulk of the activities in August.  The PRIDE festival is the largest event for the LGBTQ community.  It's a big blow-out bash at Fiesta Gardens.  It's chock full of vendors peddling gay-friendly items and over 400,000 people have attended in recent years.  Comb through your closet because extreme and unusual outfits are not just welcomed, but expected.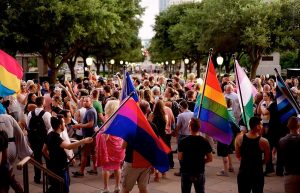 Photo by Austin Pride
Since 2004, Softball Austin has given the LGBTQ community, along with its straight allies, the chance to enjoy competitive softball in an inclusive environment.  It's not just a gay team on a straight league, it's an entire gay league.  They play two seasons a year, lasting about six weeks apiece.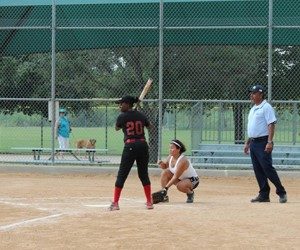 Photo by Softball Austin
The LBGTQ community isn't stale, that's why it's so important to stay up to date on the queerest things happening in town.  And that can be difficult – unless you turn to the Austin Chronicle's "The Gay Place."  It has the down low on every event your heart desires.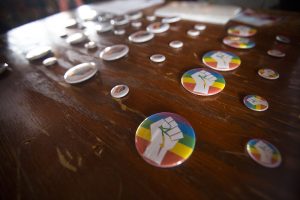 Photo by The Austin Chronicle
Austin's LBGT Chamber of Commerce is a great place for the queer professional.  Not only does the group let shoppers know the queer-friendly businesses in town, but they also facilitate networking in the LGBT community.  Events through the year include "PROUD" – a business awards gala – and PrideFood – a taste of the LGBT community.  They also host regular mixers and networking opportunities.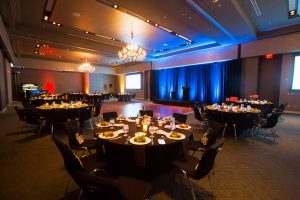 Photo by Austin LGBT Chamber of Commerce