Unconventional Sunday Funday
Posted by Aracely Gonzalez on May 19, 2018 in Uncategorized | 0 comments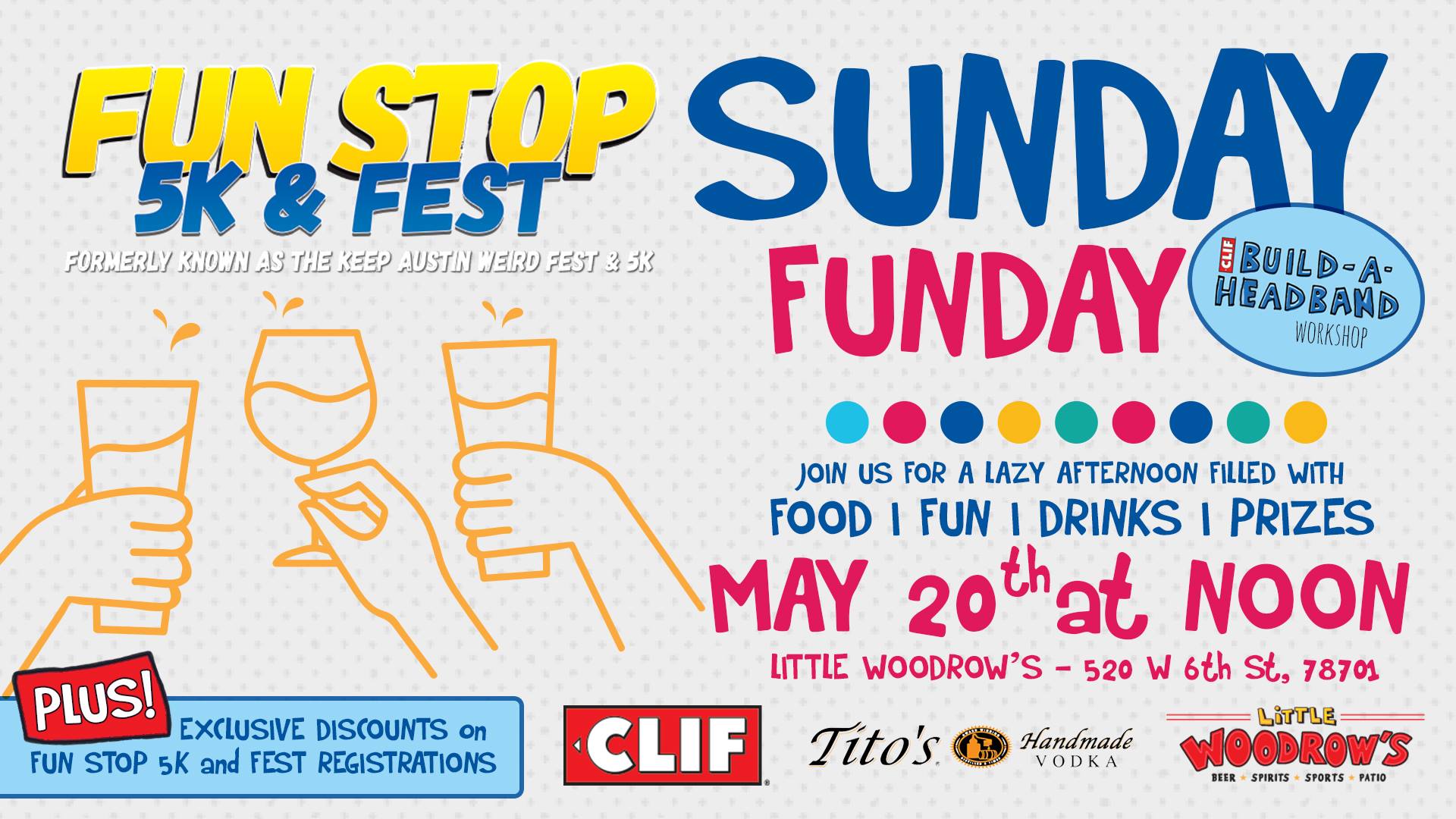 Sunday's are still the weekend, which makes them awesome.  But they're obviously not as stellar as Saturday, unless you go out of your way to make it that way.  Sunday's tend to be a day of errands.  Get the laundry done, do the grocery shopping.  But life doesn't have to be like that.
Throw out your routine by planning an unconventional Sunday Funday!  Here are some ways to do that.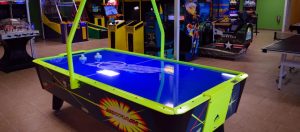 Photo by Epic Fun Center
Epic Fun
There's a reason kids have more fun.  It's because they aren't scared about their hair getting messed up or looking silly when they try something different. Embrace your inner child with a trip to Epic Fun.  This place is new to the Austin scene, but definitely worth checking out.  It sprawls over 27,000 square feet.  In that space, you've got an elevated ropes course, bumper cars, ballocity, laser tag, climbing walls, mini bowling, an arcade… and a restaurant and bar. With the scorching heat that settles over Austin for a few months, it's a relief to find indoor air-conditioned activity to wait out the hottest hours of the day.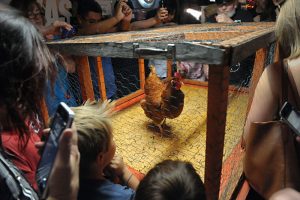 Photo by The Austin Chronicle
Chicken Shit Bingo
A Sunday at the Little Longhorn Saloon combines the excitement of gambling with the thrill and smell of farming.  All ages are welcome to play Chicken Shit Bingo at this bar on Burnet Road.  Let me set the stage.  It's a typical Austin dive bar – with very atypical entertainment.  Set up on a table is a cage with a set of numbers lining the bottom of it.  Then the crowd watches in anticipation, waiting for the chickens to relieve themselves.  You pay $2 for a spot on the board and winner takes all.  It's among the most excited you'll ever be for a bowel movement.  Chicken Shit Bingo is played every Sunday from 4-8pm.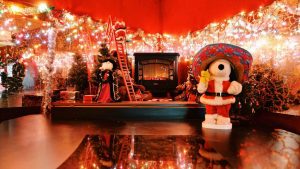 Photo by Eater Austin
Lala's Little Nugget
The electricity of Christmas season brings joy into the hearts of nearly every scrooge.  The only problem is the Christmas season only lasts a few weeks.  But that's not the case at Lala's Little Nugget, where it's Christmas year round. Lights dot the walls, a tree stands fully decorated and tchotchkes are abundant – from tacky to tackier.  Sure, it's a dive bar, but it's one that will have you thinking back to your best holiday memories.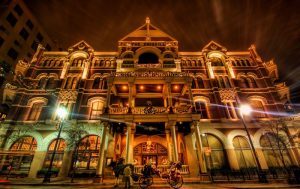 Photo by 365 Things Austin 
Haunted Austin Tour
Sundays are meant to get in touch with your spiritual side…. Or maybe just in spirits.  You've got a few options for ghost tours in town thanks to different companies.  Whether or not you believe in ghosts isn't relevant. These tours actually serve as a history tour of Austin more than anything.  They'll take you to sites around the downtown area and spin tales of murder, deception and specters.  It'll give you nervous flutters that call on you to question what you truly believe.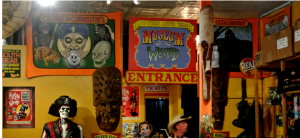 Photo by The Austinot
Museum of the Weird
Tens of thousands of tourists – and Austinites – check out this museum every year.
According to their website, it began as a store that sometimes sold weird stuff – and transformed into the museum.  Over the years, the collection of oddies grew.  Be forewarned – it's not a massive museum and it can be a little cramped during busy hours.  But it's a fun, off-the-beaten path to round out your Sunday Funday.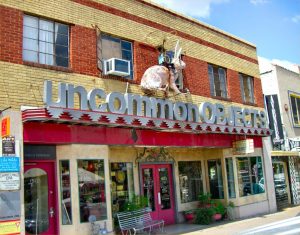 Photo by The Life She Created
Uncommon Objects
The store may have left its home of decades on South Congress, but that doesn't mean the store itself is any less enjoyable.  You don't have to spend a dime to enjoy yourself while digging around through old glasses, postcards and knick knacks that are sometimes decades old.  Time stops in Uncommon Objects.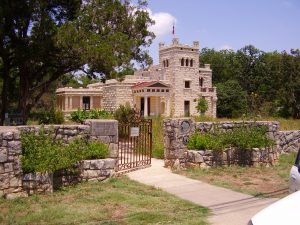 Photo by Austin Luxury Realty
Elisabet Ney Museum
Tucked away in the Hyde Park neighborhood hides an art studio over a century old.  The Elisabet Ney Museum holds the the work and personal items of sculptor Elisabet Ney.   Born in Germany, she moved to Central Texas in the 1890s. Many of her works  – lifelike busts – are on display.  It'll take you about an hour to get through the museum.  The best part – it's free.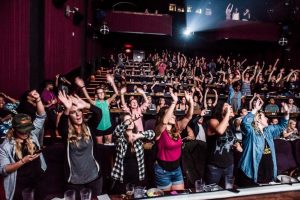 Photo by Austin 360
Alamo Drafthouse Sing Along
Church on Sunday will have you repeating words in unison with a big crowd and singing songs everyone knows the lyrics to.  But, if you're not feeling church one Sunday, you can still get those same sensations at a slightly less conventional "church".  The Alamo Drafthouse Sing-a-long and Quote-a-longs will make you feel connected to your fellow man.  The movies and song lists are constantly rotating, so keep a close eye the calendar of your preferred location.
Lastly, join Fun Stop 5k & Fest and Clif Bar this Sunday at Little Woodrow's. Click here for more info on the event!