Do Some Good By Participating in the Fun Stop 5K
Posted by Aracely Gonzalez on Mar 6, 2018 in Uncategorized | 0 comments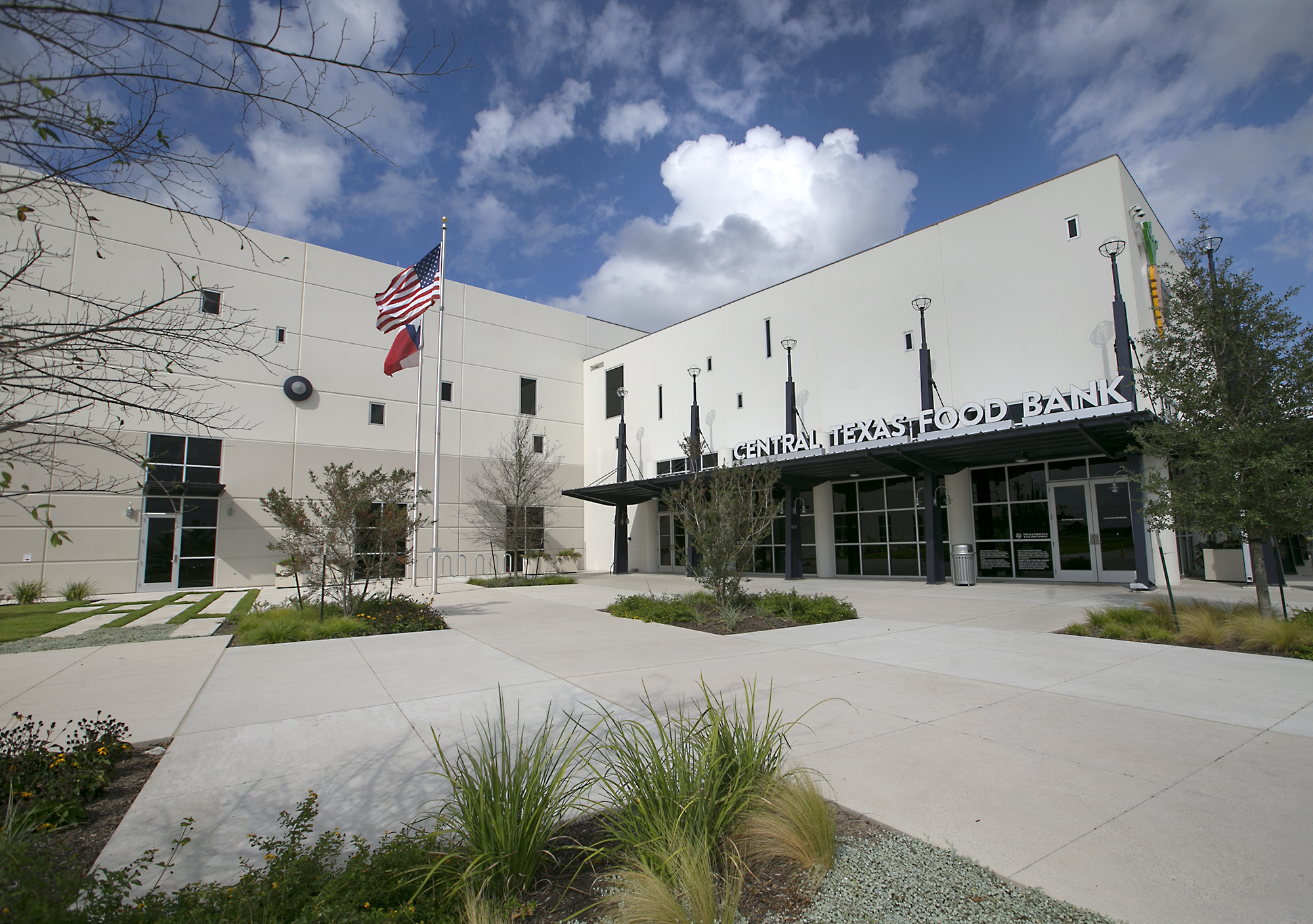 How the Fun Stop 5K & Fest gives back to the Austin community
The Fun Stop 5K and Fest is more than just a uniquely Austin event that lets you dress up, drink booze and enjoy the slowest and most fun 5k you'll ever encounter.
It's also an opportunity to do some good.
The festival helps fight hunger. We're talking about real hunger.  The type of hunger that impacts thousands in our community.
The festival teams up with the Central Texas Food Bank.  The partnership helps raise awareness – and money – to support the agency during its busiest time of the year.  The Fun Stop 5K and Fest donates $1 of every registration ticket.
"Can you think of a better way to spend an afternoon than the Fun Stop 5K and Fest?," asked Mark Jackson, Chief Development Officer of the Central Texas Food Bank.  "You can enjoy a great run and festival while benefiting the Food Bank—helping us refill our warehouse during the busy summer season when so many children, seniors and families struggle with hunger."
Summer is the highest need for food items
The summer is the busiest time because schools aren't in session.  That means kids don't benefit from the public-school meal programs – which often provide breakfast and lunch for our youngest and most vulnerable Central Texans.  Those meals help round out nutritional gaps lacking in the homes of many families.
Nearly 30 percent of our neighbors are at risk of hunger if they don't get food assistance in their time of need.  Think about that.  That's about a third of people in your neighborhood.
Doing good has never been soon easy.  There's several opportunities throughout the festival to make a difference. The first one is the easiest.  You're already planning to go, so you can rest easy knowing when you buy your ticket, CTFB gets a little boost. For every ticket sold, the Fun Stop 5K and Fest donates one dollar to the Food Bank.
If you don't think that's a lot – you don't know they can stretch every single cent. It can turn every single dollar into four meals.  That means each donation and each ticket goes a long way.
What can you do at the Fun Stop 5K to help?
Another way to help out is really easy. Along with your tutu and horse mask, bring with you three healthy non-perishable food items. It can mean the difference between a child going hungry or getting a meal that will help fuel their growing bodies.
"We are so happy to work with a charity as important as the Central Texas Food Bank," said Drex Earle, Ph.D., COO of Bounce Marketing & Events, the company that produces the Fun Stop 5K & Fest.  "Their work makes a huge difference in the lives of so many in our community."
In the past, the event has raised 1,600 meals for families and individuals in need.
CTFB has been around since 1981.  They provide food and other grocery store items with the help of their nearly 250 partner agencies and nutrition programs.
They serve 46,000 people every single week.  That is 46,000 people, neighbors, community members and families where you live who would not be sure about where their next meal is coming from without this agency.  And the food is meant to be proper nutrition.  Processed food can be cheaper, but it's not as good for you.  That's why CTFB provides fruit and vegetables, along with more shelf-stable items.
They don't just provide meals – they provide resources to escape from poverty like culinary job training at its community kitchen. The agency also focuses on trying to change public policy by encouraging those in the government to do more to fight hunger.
One in six Central Texans faces hunger on a regular basis.  Sadly, for children, the number is one in every four.
And despite the Food Bank's best efforts—more than 31 million meals provided last year—more people are turning for help to the Central Texas Food Bank and the agencies it works with every day.
Headquartered in Austin, the Food Bank serves 21 counties in Central Texas, an area about twice the size of Massachusetts. For more information on the Food Bank and its programs, visit centraltexasfoodbank.org.
You can support the Central Texas Food Bank today – and prepare for a future good time – by buying tickets to the Fun Stop 5K & Fest at https://funstop5k.com.
The Festival is June 23rd in front of the Long Center on Riverside Drive.  The fun starts at 4pm, followed by the 5K at 6pm, featuring over 12 different Fun Stops.