Fest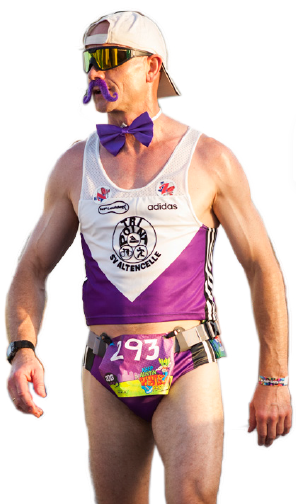 Fun Everywhere!
We are bringing out the fun at this year's festival with plenty of groovy music, refreshing beverages, delicious food, engaging vendors, adorable armadillos and even a Willie Nelson hair braiding station!
Join us from 4 PM to 9 PM Saturday, June 23, 2018 for for plenty of wacky and fun attractions for the whole family.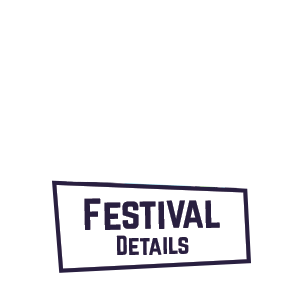 The Fun Stop 5K & Fest is formerly known as the Keep Austin Weird Fest & 5K. Use of the trademark "KEEP AUSTIN WEIRD" was pursuant to a license from Outhouse Designs, the owner of the mark. Bounce Marketing & Events is not affiliated or connected with Outhouse Designs.



© Copyright 2014 Bounce Marketing & Events, LLC