Beneficiary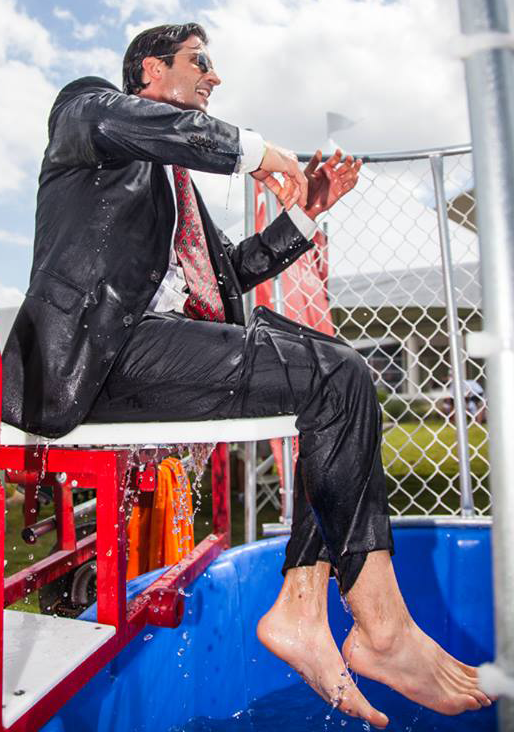 Central Texas Food Bank
We couldn't be more thrilled to support the Central Texas Food Bank at the Fun Stop 5K & Fest (formerly known as the Keep Austin Weird Fest & 5K). For every ticket sold, we will donate $1 to the Central Texas Food Bank.
CTFB will gladly accept your food donation! Please bring a canned food or other nonperishable items when you come to the festival!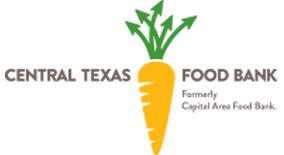 It's Time Texas!
We're also very proud to support IT'S TIME TEXAS in their effort to empower Texans to lead healthier lives and build healthier communities. Click here to learn more about IT'S TIME TEXAS!



© Copyright 2014 Bounce Marketing & Events, LLC