Costume Contest

Costumes Everywhere!
Bring your strangest, wildest, most outrageous costume and you could
win a full year of free Amy's Ice Cream!
The winner is selected after their photo is posted on Facebook. The photo with the most likes wins a free year of Amy's Ice Creams!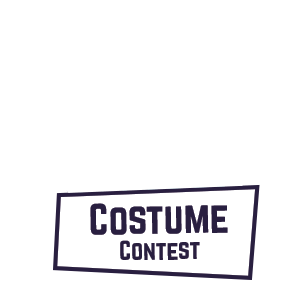 The Fun Stop 5K & Fest is formerly known as the Keep Austin Weird Fest & 5K. Use of the trademark "KEEP AUSTIN WEIRD" was pursuant to a license from Outhouse Designs, the owner of the mark. Bounce Marketing & Events is not affiliated or connected with Outhouse Designs.



© Copyright 2014 Bounce Marketing & Events, LLC